4/10 TOEFL Q&A
Daily coursework (2/2)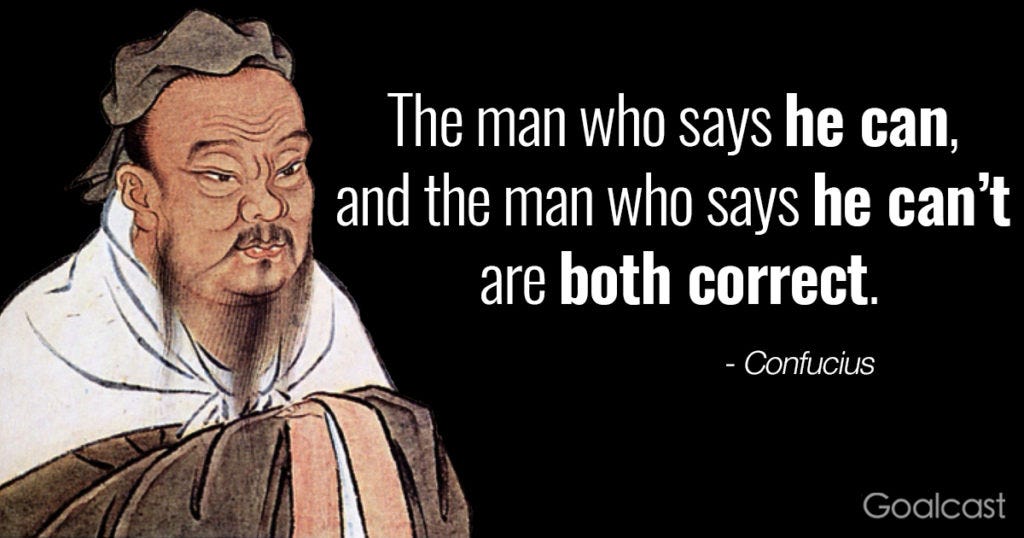 Here's your chance to have any questions you have about the TOEFL, the English language, or anything else you may be curious about!
We will feature the most common questions, and our answers to them, in a future post, so that everyone can learn.
To ask your question, you can leave us a comment (if you're on the website) or you can send us an email!