Discover more from 110+ TOEFL Scores Only - Online Classroom
TOEFL master class with Andrew, TOEFL expert and tutor of CEOs, PhD students, and doctors.
4/13 TOEFL Vocabulary: accumulate
Daily coursework (1/2)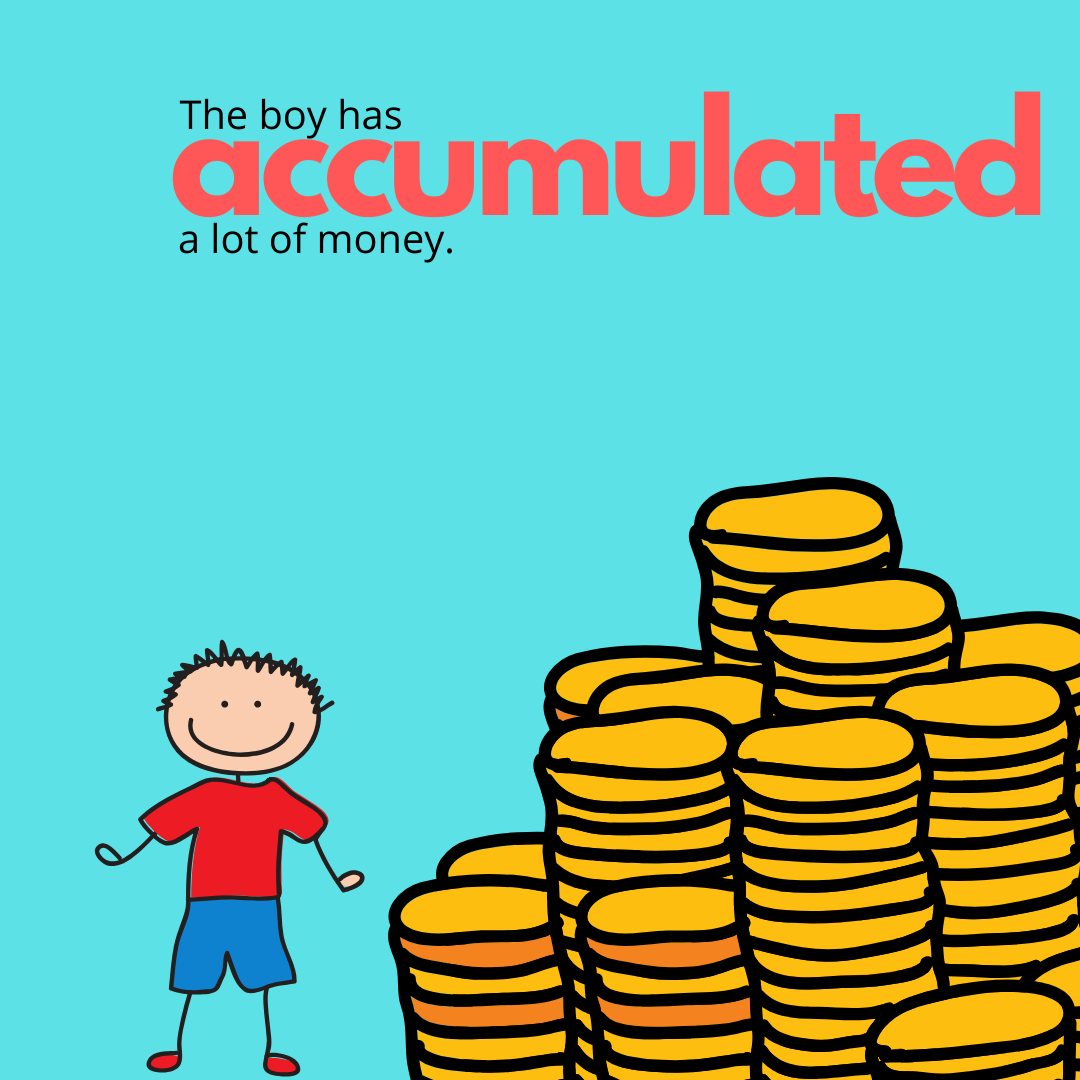 Accumulate
to collect over a long period of time

During the fall, leaves accumulate in our front lawn.
---
Assignment
Make a sentence, or paragraph, using the word accumulate.
Premium members or those who share this post can send their answers to us via email to receive a review and scoring of their answer along the following dimensions.
If you would like to receive this feedback and are not already a premium member, please join today. Or, if you would like personalized feedback to this assignment alone, please share this post and email us a link to where you shared it.